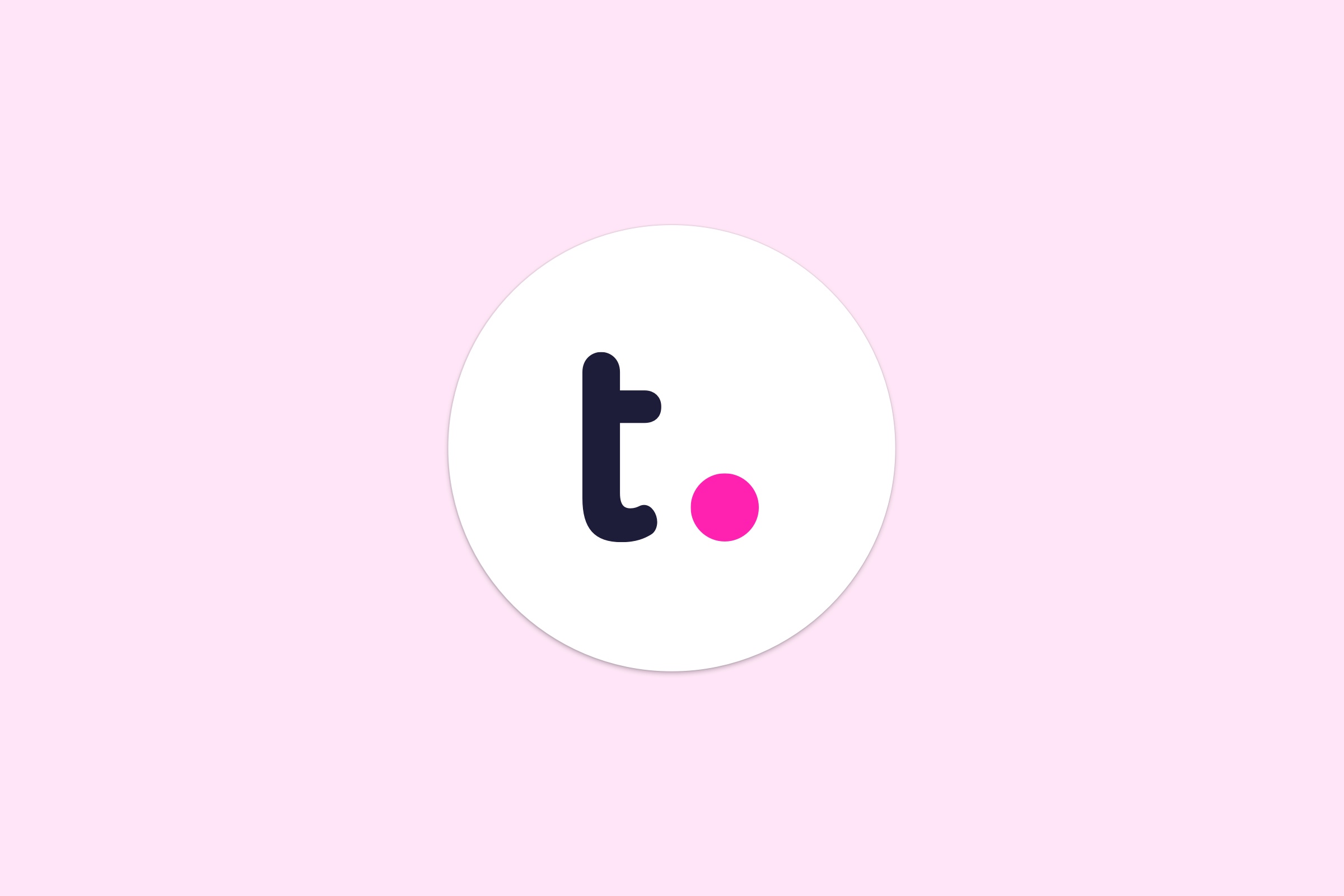 By popular demand, there is now 2-way sync between your Teamwork and Toybox tasks!
This means whenever you resolve or reply to a task, that update will be reflected in both Teamwork and Toybox.
As an example, if I resolve a task in Toybox - this will automatically resolve the task in Teamwork.
Sign into your Teamwork workspace
Go to your Global Settings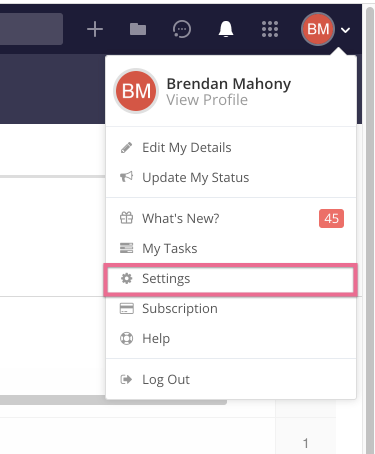 Go back to Toybox and sign out and then sign back in
After that, you should be good to go!