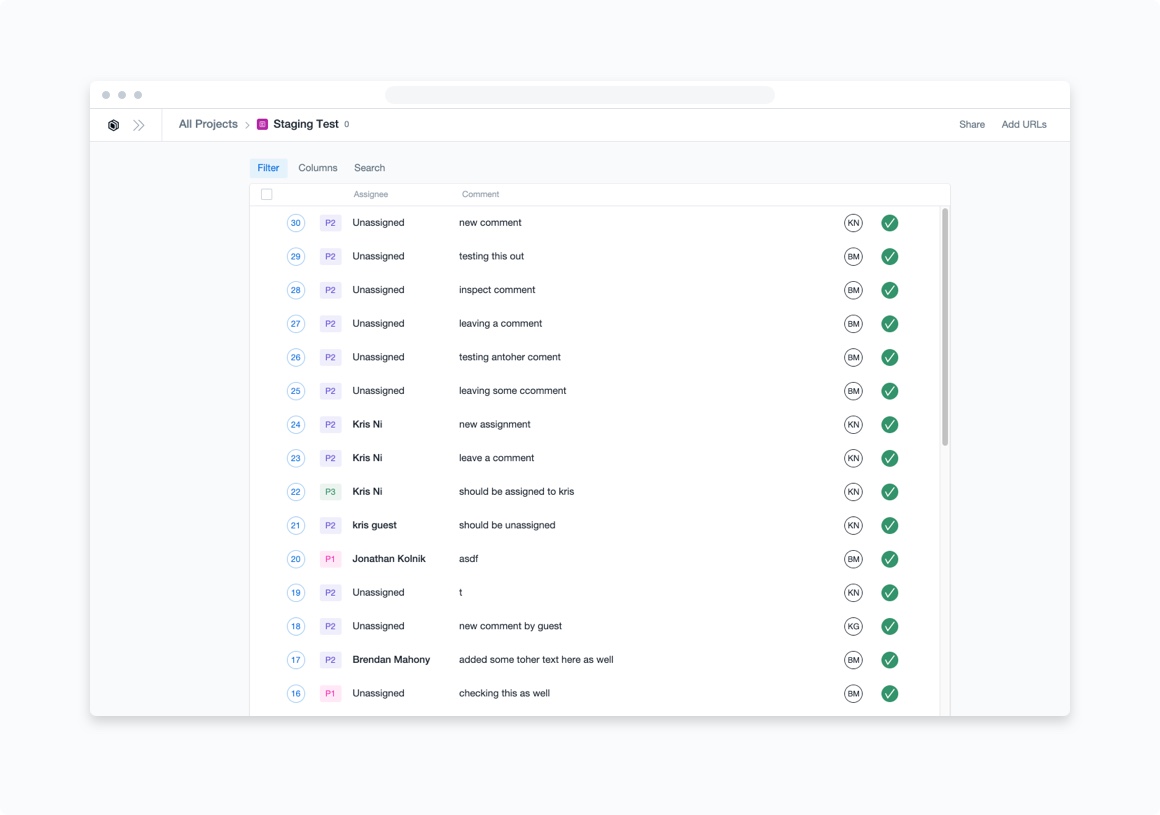 We've taken your feedback and have completely revamped how you view, sort, and triage tasks within Toybox! Here are a few of the updates, which you can learn more about below:
Multi-select Tasks to assign, resolve, and delete in bulk
Choose which columns are shown or hidden in your table
Expand and collapse the sidebar
View the Task ID number in your table
An overall redesign of the Dashboard
---
With 100s of Tasks in a single project - things can get out-of-hand pretty fast. That's why we're introducing bulk actions for your tasks. Simply hover over your tasks, click the checkbox, and either Assign, Resolve, or Delete everything you've selected.
We think this is going to really help speed up your workflow.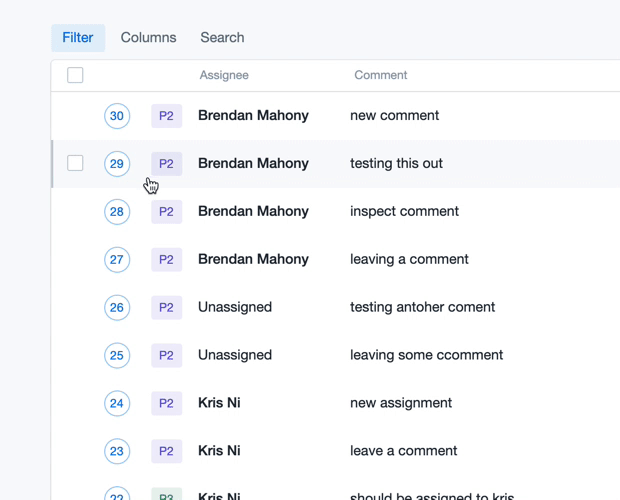 ---
There are often many different team members and individuals using Toybox at any given time - each with their own priorities and information they're trying to view. Because of this, we've made it so you can choose which columns you'd like to view or hide in your Task Table.
Simply click the "Columns" button and toggle the categories on or off. Now you can see only the information that's important to you when resolving tasks :)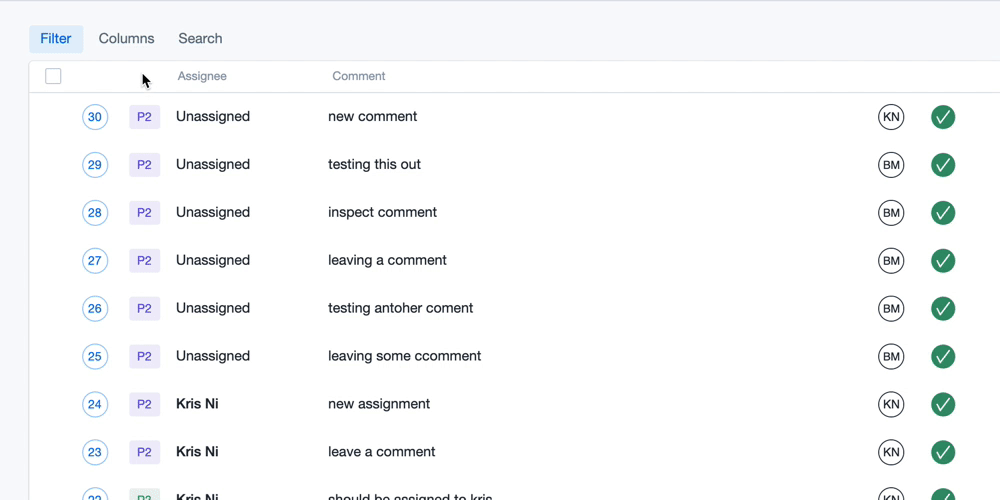 ---
The sidebar has a lot of great information but when you're trying to quickly burn-down tons of tasks - it can take up a lot of space and add unnecessary visual noise to the page.
Now, you can simply hide the sidebar by pressing the arrows in the right corner. This gives you tons of space to focus on what's important.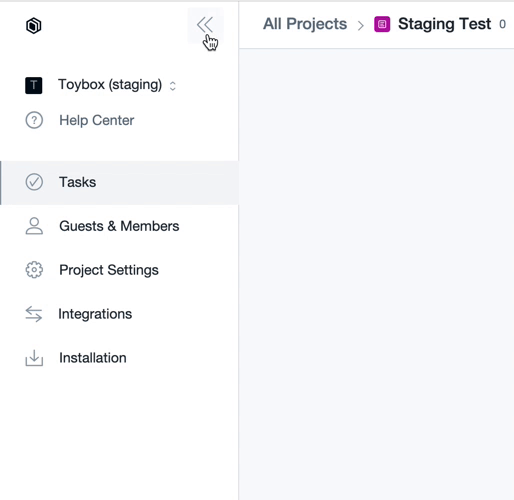 ---
This is a smaller one but we've added the Task ID number inside of the Task table. This has been a popular request so we're excited to push this feature live.
---
As you'll notice, we've done a lot of UX and visual design improvements that we think you're going to love. We've tried hard to remove unnecessary information and only show you what you need to get your job done fast.